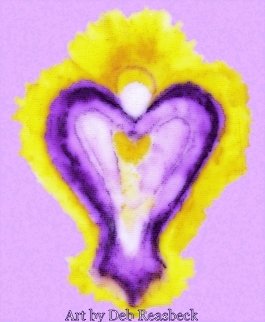 ~*~ Email Readings ~*~
1 hour - $100
1/2 hour 75.0
15 minutes 50.00
You can schedule any of the following readings by completing an order through our secure shopping cart or you can pay using our paypal link.
Then proceed to the "appointments" page to schedule the time of your reading. E-mailed readings do not require an appointment.
If you are unsure of which type of reading or healing you need, just e-mail or call Deb for a recommendation 310-516-0727.
Please bear with us as we are in the middle of switching our cart over.
Blessings, Deb